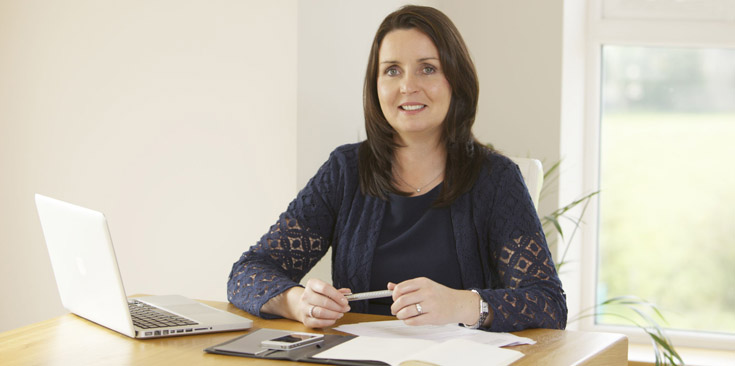 Lynn McLaughlin, founder and managing partner at fortius hr, has accrued considerable experience over the past twelve years in human resources and industrial relations at senior level.
Her experience covers both industrial relations and human resource consultancy services to companies in various sectors and industries, including both unionised and non-union companies, SME's and multinationals and public and private organisations. She has worked in many sectors including manufacturing, hospitality, construction, retail, healthcare, professional services, tourism, education, engineering, food and drink, financial services, childcare and marine services.
Lynn had a vast experience and knowledge of labour relations including company-union negotiations, conciliation, arbitration, the Rights Commissioner, Labour Court and Employment Appeals Tribunal.
Prior to fortius she worked at executive level with Ibec in their IR/HR Division, as a recruiter with The Claddagh Group and in Frankfurt and Madrid with the Anglo American Corporation. She also spent a year in Japan teaching English and German.
She is currently listed as a mentor on the Enterprise Ireland Mentor Network and is a non-executive director of Inishowen Development Partnership.
Lynn is a Chartered member of the Chartered Institute of Personal Development. She holds a degree in International Business with German and Spanish and a Master of Science degree in Computing and Information Systems from the University of Ulster and a Diploma in Employment Law from the National College of Ireland.